Wedding & Event
Planning Services
Full & Partial Event Planning
Venue Selection
Selecting the right venue which is easily accessible, spacious and affordable can be bewildering. But with Mega-Weddings, you get to enjoy a wide range of charming venues located all across the country. An alluring place, overflowing with passion; we will provide you the best venue according to your budget and desired destinations.
Theme & Decor Designing
From sensualizing cocktail parties to traditional wedding ceremonies, Mega-weddings promises to embellish not only the ambience but also the aura. We cater for a wide range of themes to choose from. Clients can even customize their own themes. Our team assures the finest endeavors in decorating your magical affair.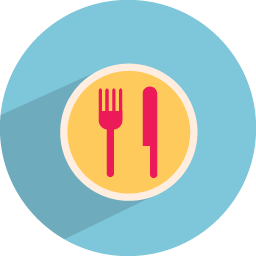 F & B Menu Curation
Our team of experts shall curate the finest menus for your wedding ceremonies. Discuss and plan your desired platters with us. 'Mega-weddings' also offers a team of professional chefs, specializing in a variety of cuisines. Our industry experts assure you a scrumptious spoonful of flavors and spices.
Various Entertainment Options
A wedding without music and dance sounds dull and incomplete. You can not afford to miss dancing to naagin tune with your partner for sure. Mega-Weddings puts forth amazing entertainment options. A complete package of fun, laughter and frolics. So, tighten your boots to dance your hearts to the beats of dhol and some of the best DJ's.
Mehandi
What is more beautiful than the bride's lehenga? It's the henna that outshines everything else. Introducing the alluring red hues of love and togetherness through our Henna art. Here's a list of Mehandi artists you're looking for for a memorable Henna ceremony.
LOGISTICS
Wedding themes come and go but choosing the right style of transport on your wedding day that reflects your own personalities is guaranteed to have your friends & family reaching for their cameras to capture the moment.